Wir bringen Ihnen eine neue Instant Team Version 6.8.3
New appearance
Greater clarity and more comfortable work brings new appearance of the Instant Team, in which are used brand new icons and color theme. At the same time, the small buttons next to the scrollbar were mostly replaced by large buttons in the toolbar.
New tasks can be added to the schedule simply by filling the name in the New Task cell.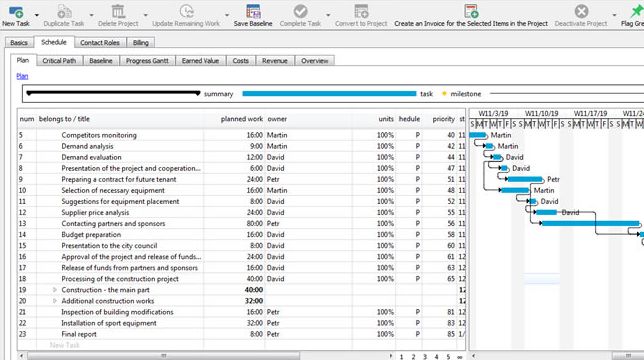 ---
Work with attachments
Better orientation in attachments allows their distribution on multiple lines and display the appropriate icon according to the file type.

---
Panels in the main window
For faster work, you can display multiple reports at once in the form of panels.

---
Meeting invitations
More comfortable work is provided by sending meeting invitations, including recording the participants' responses.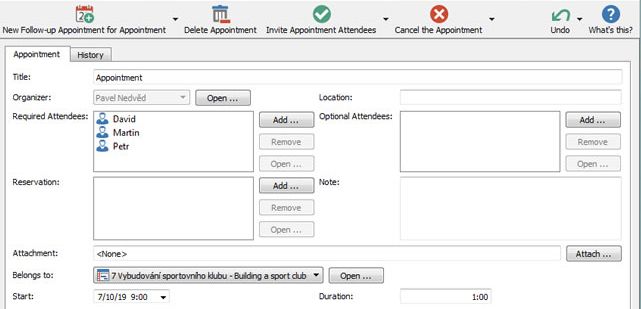 ---
Revenue and invoicing
The "Customer Relationship Management" module has been expanded with ability to issue invoices and revenue planning and tracking.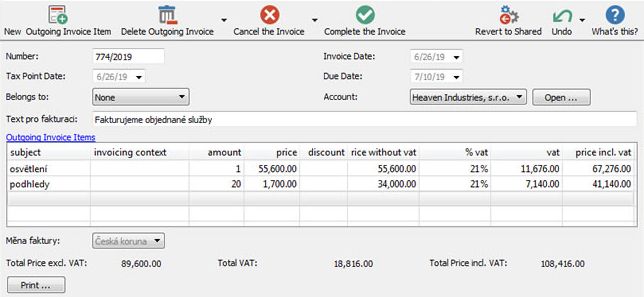 ---
Printing
When printing, you can hide any column, print columns without customizing the width, and see print preview even when printing to PDF.

---
Alerts
Alerts on task events can now be configured individually by users.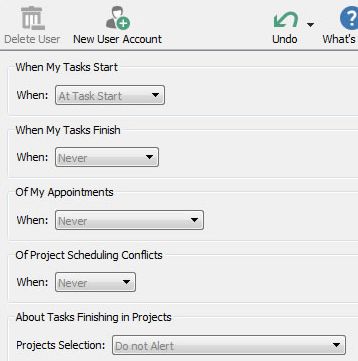 ---
Projektvorlagen
You can use 6 pre-built project templates for testing or inspiration.